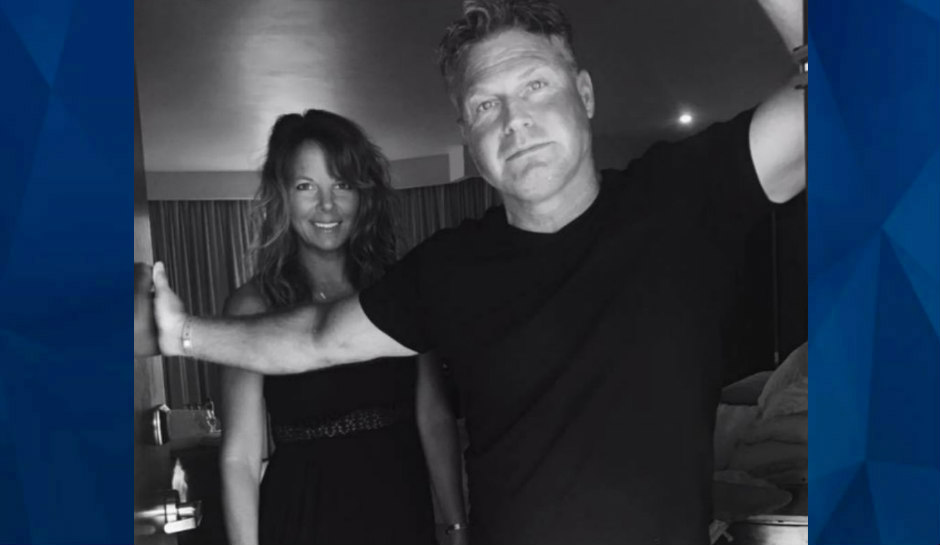 Sheriff's Bodycam Video Reveals First Hours of Suzanne Morphew's Disappearance – Crime Online
Newly released video footage from Chaffee County police in Utah shows multiple clips of the first time deputies began searching for Suzanne Morphew, a mother of two who went missing on May 10, 2020, in Chaffee County. Chaffee.
According to the Denver Gazette, Chaffee County Sheriff's Deputies Damon Brown and Sgt. Lamine Mullenax found Suzanne Morphew's blue bike (which had been reported missing when she disappeared) around 7:30 p.m. The images had already been submitted to the court as evidence in the case, but were only made public this week.
Also in the pictures is the boyfriend of one of Suzanne's daughters, who told police he had been looking for her Suzanne for over an hour without success.
Suzanne's husband, Barry Morphew, 54, appeared in the video upon hearing that his wife's bike had been located. He asked the deputies if a lion or a bear could have attacked him.
Watch the full video below
As CrimeOnline previously reported, Barry Morphew is currently facing first-degree murder charges for the death of his wife, although her body was never found. Police arrested Morphew a year later after Suzanne disappeared, in May 2021. He was later released on bail in September 2021.
Also in September 2021, Judge Patrick Murphy announced that the murder case would go to trial.
Court documents have revealed that Morphew did not want to take a polygraph test in connection with his wife's disappearance, allegedly claiming that the results were not only unreliable but also inadmissible in court.
READ MORE: 'I don't think I would pass a polygraph,' Barry Morphew told friend, according to unsealed arrest affidavit
Morphew maintained his innocence and denied knowing what happened to his wife. His jury trial is scheduled to begin May 3, 2022 at the Fremont County Courthouse.
Check back for updates.
Read CrimeOnline's full coverage of the Morphew case HERE
Join Nancy Grace for her new online video series designed to help you protect what you love most: your children.
[Featured Photo via Facebook]