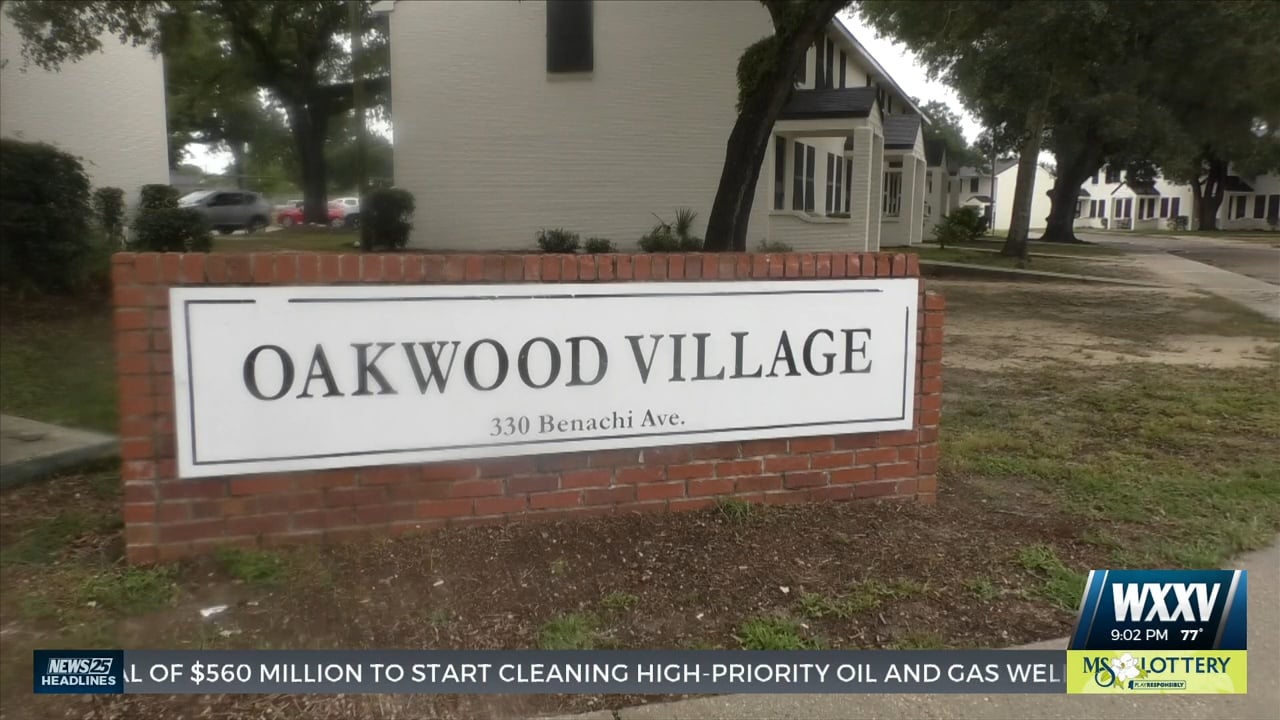 Mississippi Alliance for Public Safety requests body camera footage of shooting involving officer
The Mississippi Alliance for Public Safety is requesting body camera footage of the shooting involving an officer Monday night in Biloxi.
Officers responded to a call on Benachi Avenue in the Oakwood Village neighborhood. Mable Arrington, 42, was shot dead by police and died later that night while undergoing surgery.
On Facebook, the Mississippi Alliance for Safety claims to have spoken to Arrington's family, alleging that Biloxi police broke into her home without a warrant and shot her repeatedly in the presence of her children.
MAPS maintains that to protect and serve the residents of Biloxi, they must release the body camera footage without further delay.
Founder Leo Carney said: "What we know until the La'Mello Parker case, law enforcement agencies are, indicates that these agencies are always obscuring and diverting from the public because they want control the narrative honestly. So what we advocate is transparency so that the public can make their own decision and that we are informed of what is going on.
News 25 called Biloxi PD, but they cannot comment. Instead, the department directed us to MBI who is handling the case and we are awaiting a response.