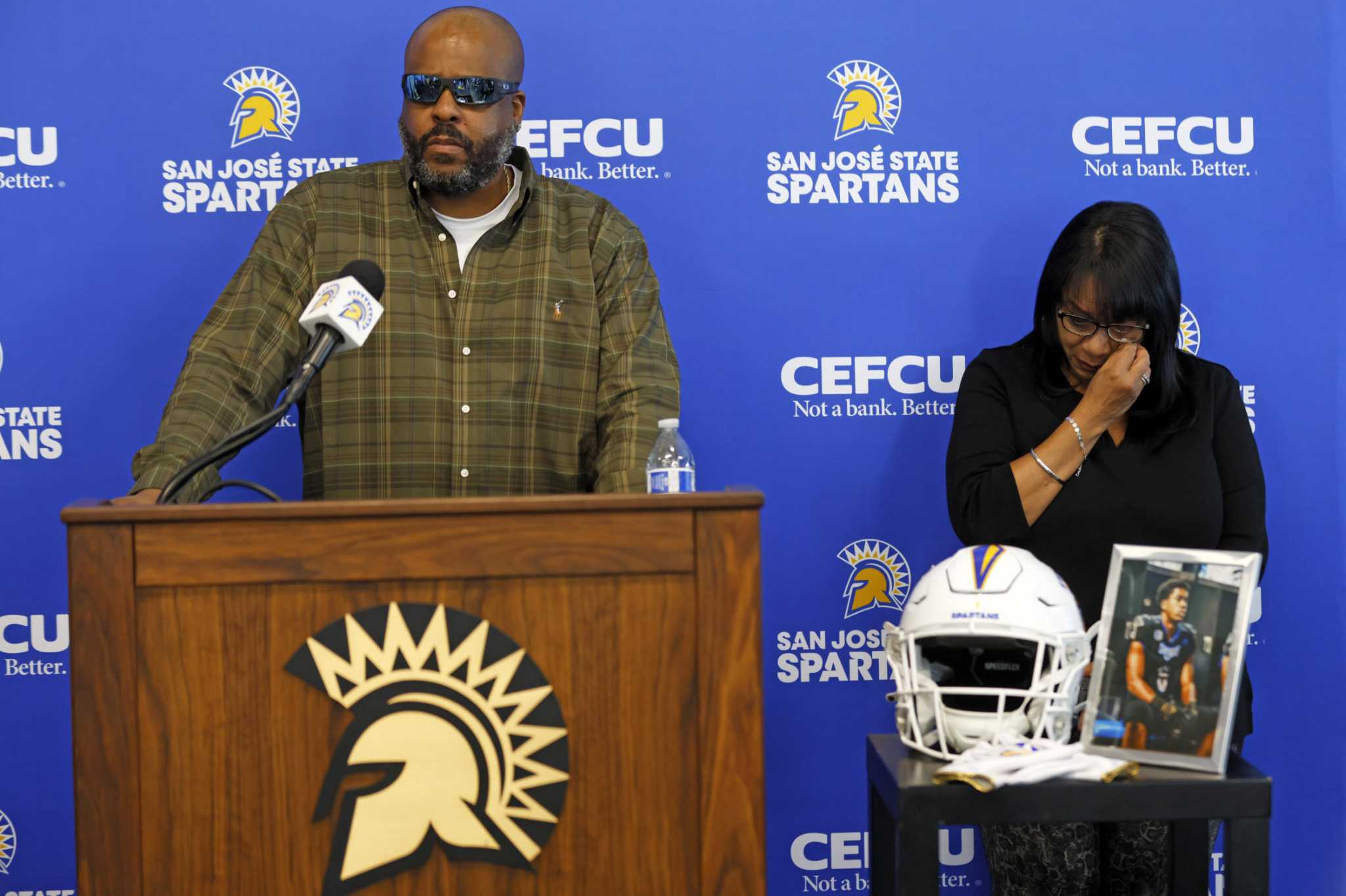 'I loved that kid. We all did'
In his first few months at San Jose State, freshman running back Camdan McWright had struggled to adjust to Division I football's demanding positional coaches, larger linebackers and congested depth boards. But after weeks of languishing on the bench and in his dorm, McWright was set to travel for his first road game with the Spartans — a major step towards his NFL dream.
He could finally say it:
I did it.
I am part of the travel team.