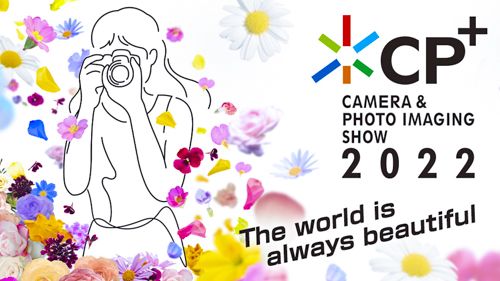 CP+ 2022 is here! New Cameras and Cool Kit from Japan Virtual Imaging Show
It's show time! One of the biggest imaging events on the calendar, CP+ 2022, is taking place in Japan this week from February 22-27. For the third consecutive year, the exhibition will be a virtual-only event, with the live show being canceled in just two weeks due to the ongoing Covid-19 pandemic.
Traditionally a live trade show attended by thousands of delegates at its home base in the port of Yokohama, Japan, CP+ 2022 may once again be online-only – but that hasn't stopped all major players from participate, including Canon, Sony, Nikon, Panasonic, Sigma and many more.
Thanks to Panasonic, Olympus and Sigma, the show announcements were made before the show opened its virtual doors. You can follow the event online on the CP+ website in English.
Here are some of the highlights announced so far, and some of the other things we're expecting…
Canon RF 800mm and 1200mm lenses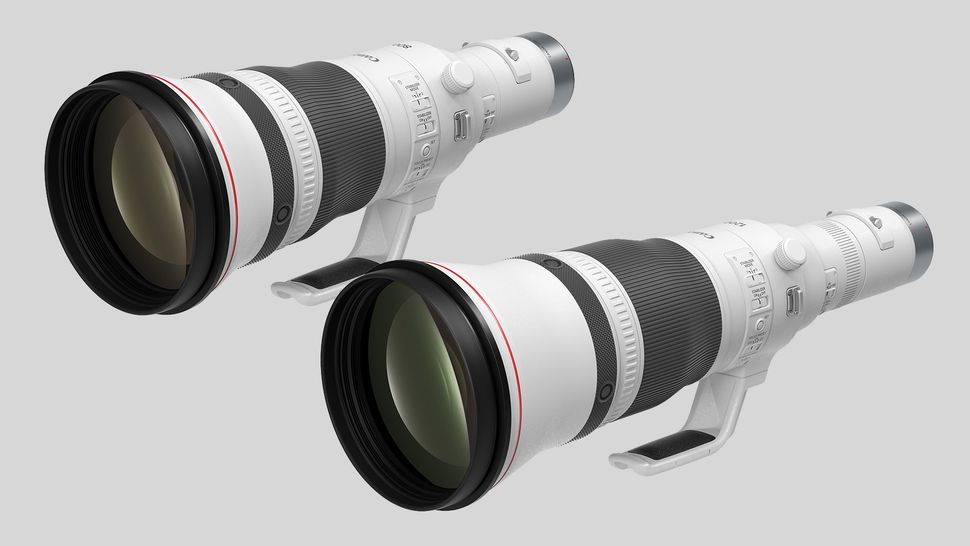 Canon chose CP+ to give us all the details on its monster mirrorless telephoto lenses – the Canon RF 1200mm F8 L IS USM and Canon RF 800mm F5.6L IS USM. Already promised on the Canon RF lens roadmap, both lenses are designed primarily for professional wildlife and sports photographers, and for surveillance. Stabilized long-throw super-telephoto lenses can be used with Canon's 1.4x and 2x teleconverters, giving users even more reach. The prices are as enticing as the focal lengths, with a recommended retail price set at $20,000 and $17,000 each!.
Panasonic Lumix GH6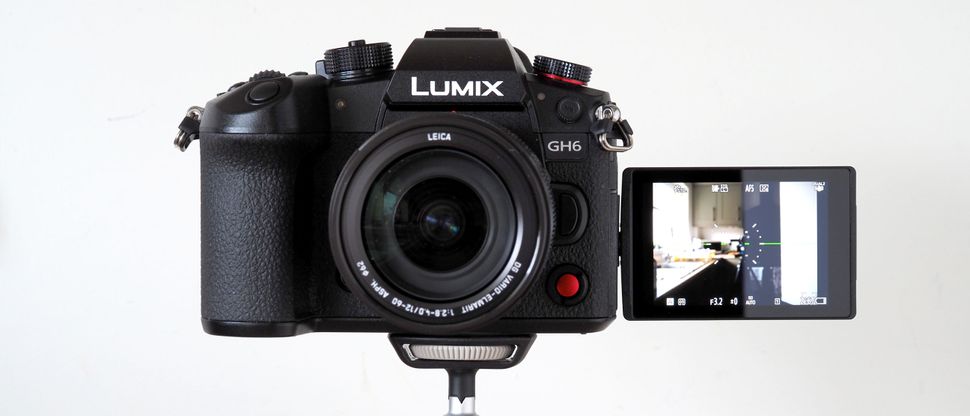 After missing out on its 2021 release, the Panasonic GH6 has finally been announced at CP+ – and the manufacturer's new flagship GH features an all-new 25.2MP sensor, 5.7K 30p internal video in ProRes 4:2:2 HQ, unlimited recording, V -Log/V-Gamut, Dynamic Range Boost, 24-bit 4-channel audio support and more. You can consult our Panasonic GH6 Live Blog to relive the announcement live as it unfolded.
• See the full story
• Practice : Panasonic GH6 review
Sigma launches Fujifilm lenses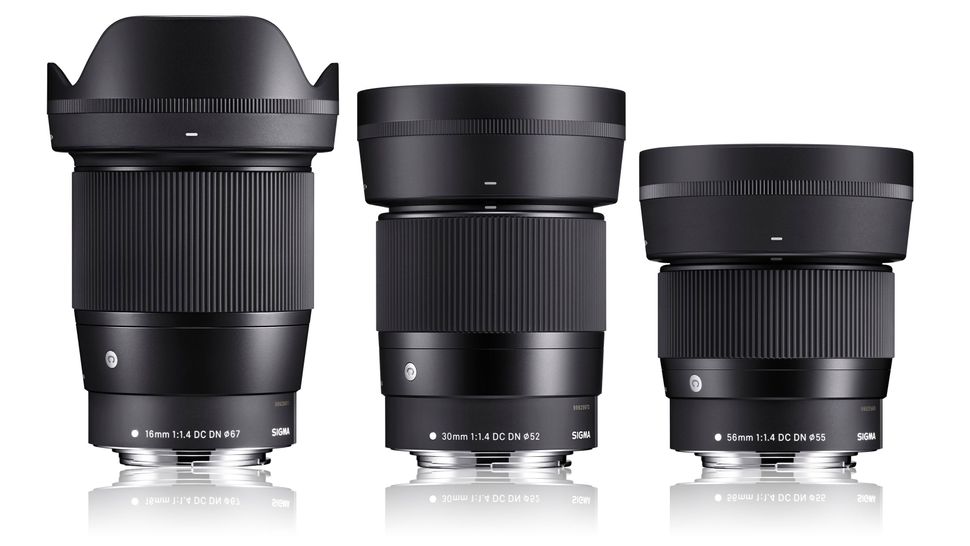 At last! Sigma has announced its first-ever lenses to fit the Fujifilm X-mount family of mirrorless cameras. There will be three first to start – Sigma 16mm f/1.4, 30mm f/1.4 and 56mm f/1.4. The trio of lenses have previously been sold by Sigma in Sony E and Canon EF-M and L-mount versions – but are perfectly matched to the APS-C sensor of cameras such as the Fujifilm X-T30 II and Fujifilm X -T4 .
Sigma also says it is working on a Fuji-X-mount version of its 18-50mm f/2.8 DC DN | Contemporary zoom lens that he launched last year in Sony mounts.
• See the full story
Sigma sensor update
Sigma also provided an update on its work developing a new version of its three-layer Foveon image sensor. In short, he tells us he's still working on it:
"Based on the results of the evaluation of the prototype sensor, we will decide to proceed to stage 3 [final prototype evaluation using a full-frame sensor] or to review design data and re-prototype Step 2 [using a smaller sensor]. When we go to step 3, we will check the mass producibility of the sensor with the research institutes and manufacturing suppliers based on the evaluation results, and then make a final decision whether to mass produce the sensor or not. image sensor.
Originally promised in 2020, Sigma had to announce it was back to the drawing board at last year's CP+ show.
Olympus OM-1 OM System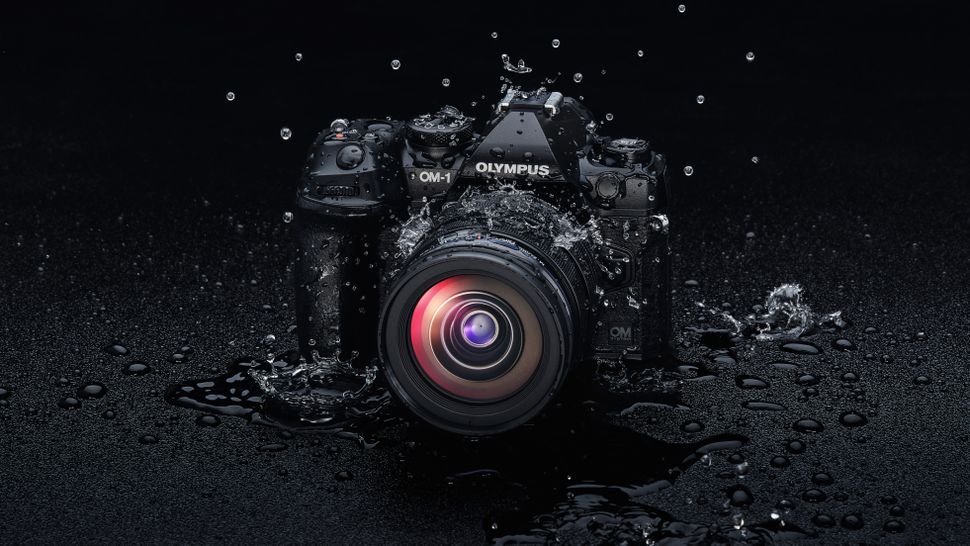 Olympus is no longer the Olympus of old – the manufacturer selling off its imaging division. But just last week, before CP+, new company OM System unveiled its first major camera – which looked as much back as it did to the future, calling itself the Olympus OM-1 (after one of the Olympus' most popular 35mm SLRs).
• Read the full story +
Read our Hands-on review of the Olympus OM-1
Read more:
The best Sony cameras
The best Canon cameras
The best Pentax cameras
The best Olympus cameras