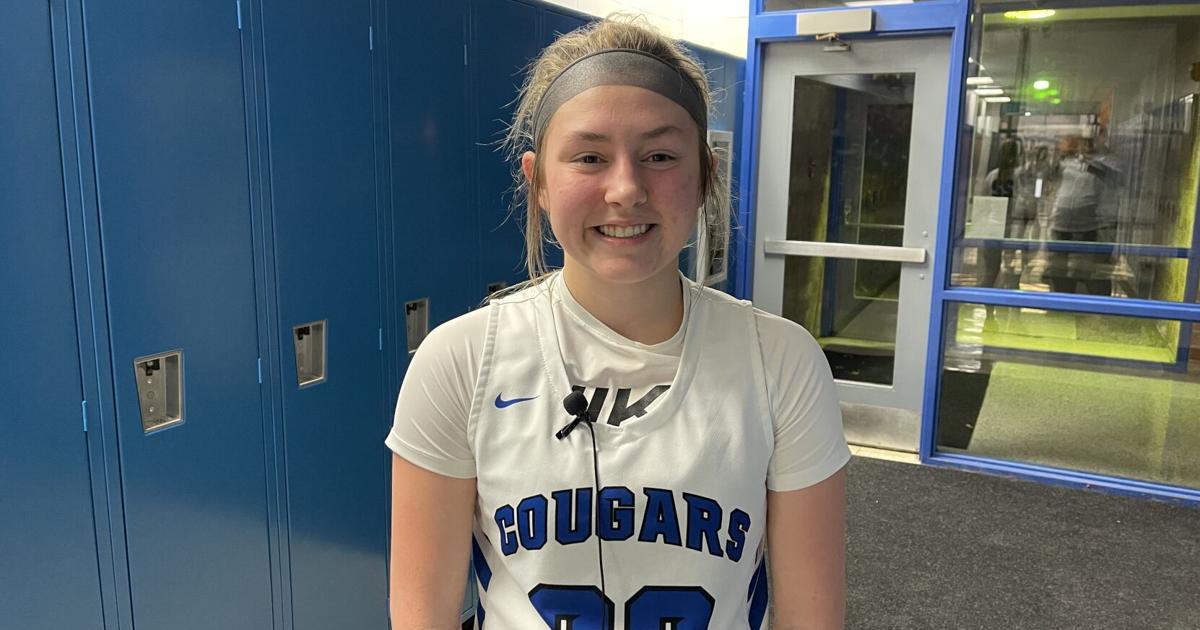 CAM girls perform long before rematch with Exira-EHK | Sports
(Anita) – The CAM girls are on a seven-fight winning streak and will look to avenge their last loss on Friday when they take on Exira-EHK.
Friday's game with their Rolling Valley Conference opponent kicks off a two-week streak where the Cougars will face plenty of testy opponents.
CAM currently sits at 11-2 this season with wins over AHSTW, Ar-We-Va, Coon Rapids-Bayard, Paton-Churdan, West Harrison, Boyer Valley, Glidden-Ralston, Southwest Valley, Woodbine, ACGC and Paton- Churdan.
"I think we're playing at a higher level than we were the first time we faced Exira-EHK," said CAM coach Joe Wollum. "After the break we reduced some turnovers which led to some wins against quality teams."
Rollovers plagued CAM's offense at times, but Wollum thinks his team limits those, which led to a productive offense with the Cougars' quick approach.
"We didn't have any mental errors," Wollum said. "Eliminating those mental errors, taking care of the ball and getting good shots are things we've done better. We're doing a good job of taking care of the ball. They're probably the best team we've had in years We love hitting people in transition.That's our strength.
Mallory Behnken paces CAM with 13.0 points and 7.4 rebounds per game while shooting 54.7 percent from the field.
"What I like about her is that she is very quick to make a decision when she receives the ball," Wollum said. "She has a range of moves, but she does them pretty quickly."
Eva Steffensen is averaging double digits with 12.5 points per contest and shooting to a 53.2% clip, while Reese Snyder, Kiera Nichols, Meredith Rich and Marissa Spieker are also contributors for the Cougars.
The Cougars will be back Friday night against Exira-EHK. The Spartans enter Friday's contest at 11-0 and are seeded No. 3 in Class 1A. One of those 11 wins came on December 10 when they used a fast start to beat CAM 64-48.
"We had a lot of success dealing with their pressure in the first quarter," Wollum said. "Our shots just wouldn't go down. We talked about what could have been if the shots went down. It could have changed the dynamics of the game. We would like that to come back."
The RVC monster clash kicks off a busy two-week stretch for the Cougars. They have a date with 1A No. 12 Stanton and Audubon on the horizon. Wollum believes that these new weeks serve as a good indicator of his team heading into the tournament trail.
"We could be up against those teams again," Wollum said. "It's going to be a good barometer."
Check out the full interview with Coach Wollum below.